South West Balloon Flights
Balloon Rides Over Devon, Cornwall, Somerset, Dorset and Wiltshire.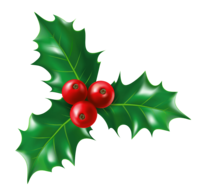 Please purchase a balloon flight voucher to login. If you do not have a voucher you can purchase them
here
.
Secure Log in and Passenger Management
256 Bit SSL Encryption
Management Features
Online Passenger Management
Purchase additional vouchers and products
Update passenger availability
Upgrade Flight Vouchers
Extend Voucher Expiry Dates
Subscribe to SMS alert facility
© 2021 South West Balloon Flights.
All rights reserved.